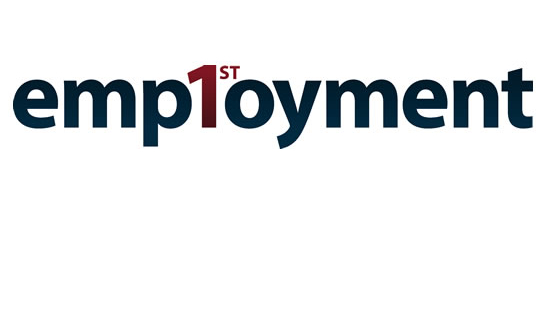 Meeting the Needs of Employers on the Big Island since 1998.
Networking with other employers of disabled individuals, as well as participants is a key component of Disability Networking.  A vocational assessment is the most important process available for assembling the information needed for Individuals with Developmental Disabilities to make well-grounded career decisions and to better assist the new Employer with job related skills and/or needs.
What IS Supported Employment Anyway?
Supported Employment refers to service provisions where people with disabilities, including intellectual disabilities, mental health and traumatic brain injury, among, others, are assisted with obtaining and maintaining employment.
For more Information on Supported Employment please contact: ensupervisor@enhawaii.com
What a Disabled Person Can Bring to Your Company:
Positive, Rewarding, and Reliable. Persons with disabilities can bring many benefits to your company which will have a positive impact in many ways.
Meeting the Needs of Employers on the Big Island. If you would like to join us at our next networking event or would like more information please call (855) 930-6200 or email contact@enhawaii.com and ask for Britney!