What does a Medicaid I/DD Waiver Provider do?
Waiver providers deliver authorized waiver services to assist and support individuals with intellectual and/or developmental disabilities to achieve their desired outcomes and goals for a full life in the community.
Waiver providers follow the ISP to deliver services that will meet the individual's desired goals and outcomes.
Medicaid Waiver Services Offered by Employment Network Hawaii include but are not limited to
Supported Employment: Personal, hourly one to one assistance for employment.
Personal Assistant: Personal, hourly, one to one assistance for life skills development.
Adult Day Health Program:  Day services to meet each individual's life skill goals, career education and development along with community access and activities.
Benefits Counseling (August 1, 2020):  Provides a comprehensive financial assessment of your wages, benefits and incentives.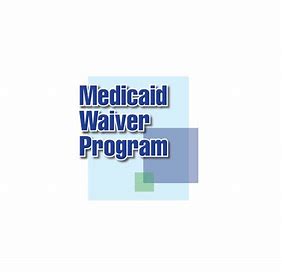 Lily Chan-Harris
EN Supervisor
For more information or to receive assistance in applying please call Lily at (855) 930-6200 or you can send her an email at ensupervisor@enhawaii.com
Employment Network Hawaii